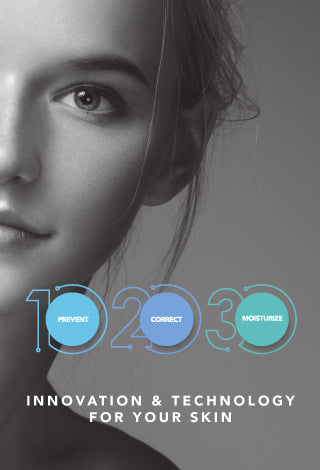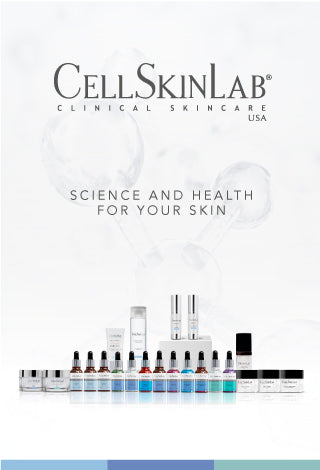 Meet The Cellskinlab® System
Our skin barrier protects our body from microorganisms and agents that can cause damage at different levels. Over time, the cells of our body lose activity and aging begins to appear depending on each person.

Extrinsic aging of the skin is the result of the action of external factors and environmental influences, mainly chronic exposure to the sun and ultraviolet radiation, but also smoking, pollution, lack of sleep and poor diet. The skin is a living element in constant change that, with proper care and nutrients, can delay aging, avoiding the negative action of free radicals on cells, prevention being key to avoid irreparable damage to the skin barrier. CellSkinLab® has developed a unique prevention, correction and moisturize system that is key to protecting the skin from the harmful effects of the external environment and preventing premature aging. CellSkinLab System is mainly based on the timely supply of latest generation cosmeceutical ingredients that will act synergistically to keep the skin barrier intact and strengthened against oxidative stress.
Choose Your Solution
We have developed complete and effective solutions for all the needs of your skin through our CellSkinLab System.
Our News And R&D
Have you heard of our latest skin news? Do you want to know more about our research & science?